Singledom: Traveling Abroad Alone- The Female Experience
It was a Thursday, 7:25p to be exact. I reached for my Prayer Book and wrote the word "TRAVEL". It confused me; but moved me. I closed my book, not even knowing what to take of it . I said to myself, "God will lead me".
There's been a lot going on with this Gemini and as always, I felt the need to reflect with you all.
I recently embarked on an exciting new Career path. It has not only taken me from my comfort zone, but forced me to step things into over drive. In celebration of that I knew I wanted to unwind before the madness started. Obviously, the first thing you do when you want to have fun is find someone to do it with. I personally had a different emotion and perspective. Being Single has given me such an amazing opportunity to explore other layers of myself.
So...After receiving the amazing news I was anxiously waiting for, I knew now was the time. God put in my spirit and heart to Travel, alone. I could not decide where to go for the life of me. I knew I wanted it to be internationally. I've been to a lot of "Tourist" States in the U.S, and just knew this needed to feel and be different.
WHERE DO YOU GO BRITTNEY!!??
Finally after researching for days, I gave up. I changed my mind, didn't want to go anymore. I was frustrated, it became more of a chore than something exciting. I prayed, wrote in my prayer book and asked God to give me guidance.
The next day, Central America was on my spirit. I randomly googled places in Central America and Panama City, Panama kept coming up. I found an amazing package deal and booked it!
With nothingplanned or scheduled, I was dropped off at LAX that next evening with nothing but a full heart, passport, my prayer warriors and God.
When I arrived in Panama, I was immediately taken by the natural beauty of the people. Their skin seemed so rich in texture and naturally radiant. Of course I didn't understand anything that wasn't in English LOL, and it was so much fun trying to figure it out. I treated myself to a wonderful spa day and basically explored the entire time. Traveling internationally alone is so rewarding! I felt empowered, strong, and accomplished. My heart was full with God's grace and mercy.

Not having the pressures of "Having Fun" under someone else's perspective was definitely the highlight of my trip. There were times I just roamed the halls of my hotel observing various artwork and fixtures. Many would think, "That's so boring", but to me, it was all I wanted and needed.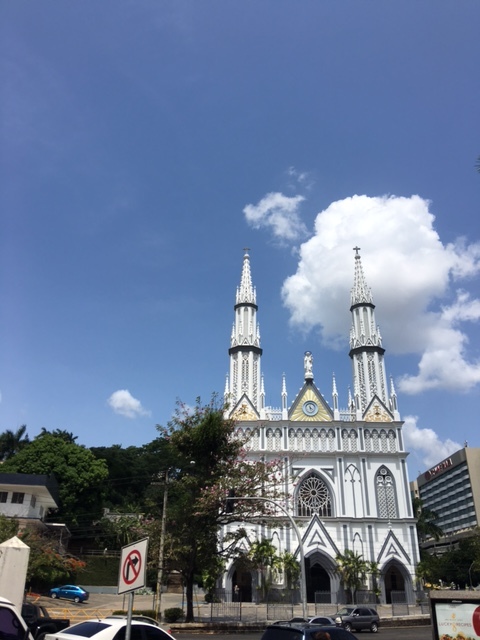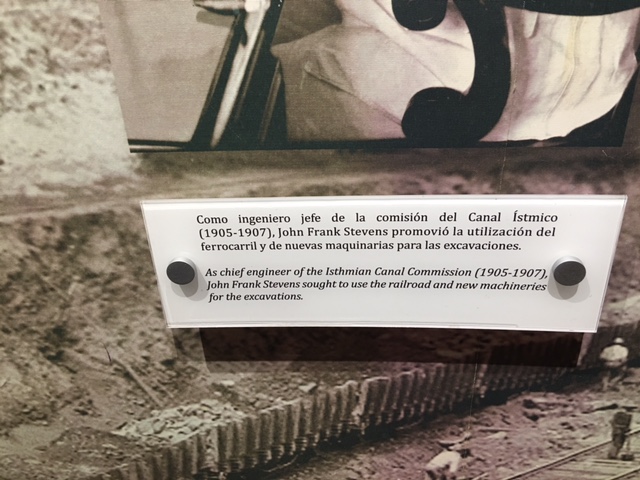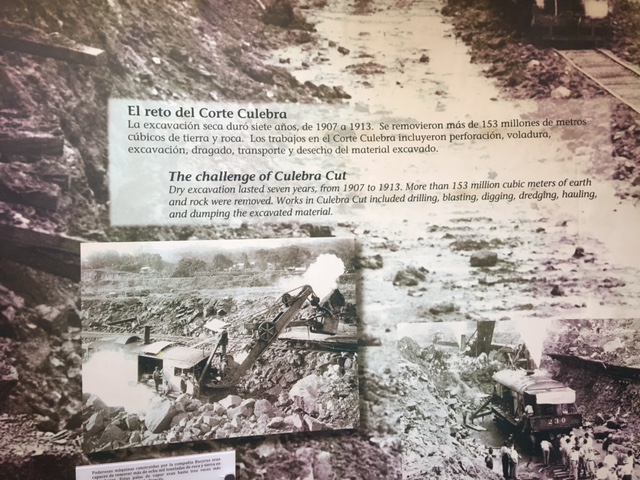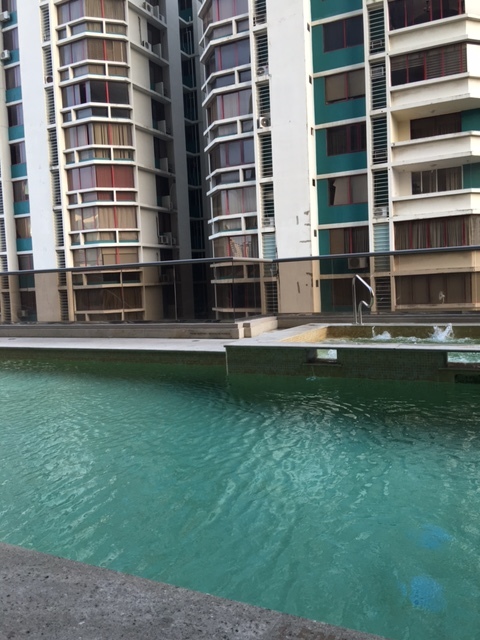 I reflected and wrote, reflected, and wrote some more and just enjoyed being alone; miles away from anyone and anything I was comfortable with. The people and their culture gave me so much to relish in. I rented a car and drove their beautiful streets. Seeing them filled with ambitious and humbled citizens was so gratifying. It made me respect what I did, but grow fond of entrepreneurs.

Love was not on my mind. Building a stronger relationship with myself was definitely a priority. I kept asking myself, "Are you having fun?" Crazy right? Especially when my spirit told me I was. That's when it hit me; Me enjoying me had no requirement or standard to meet and match. There was no pressure to please anyone. Weird? I don't think so... Just reality. See I was already pleased. Pleased enough to be uplifted with natural serenity. If I flew out there and sat in the Hotel room the entire time, I still would've been ok with that.

 
Singledom brings forth a shift in your life. Where pain and devotion once was, serenity and seclusion surface. This is a powerful step in the overall process of healing. You not only learn about yourself, but you learn how to manage emotions you didn't know existed.

I can't wait to do it again! I'm already thinking of where my next adventure should be.

Slowly I'm remembering who I was before the Marriage l, but most importantly, where I want to remain in the future with Love.

My new boo most definitely will need a passport!!

Check some cool footage I captured via video!


Be Love!