Dolling Hair: The Best Hair on the Market!
This post is for the ladies of LCP, sorry fella's! I know the bang'n opening photo gotcha, but this one is for my weave lovin' sista's! That means you too natural diva's! I know every once in a while, y'all too put your hair in two goat braids, and throw a Brazilian wig on top…SAY YOU DON'T! (lol) Whether you do or you don't, or you will or won't (homage to Missy Elliott) all women love versatility when it comes to hair. So whether it be the occasional wig or weave, you haven't gotten your money's worth until you've invested in some #DollingHair!
I am an avid weave wearer, and I am not ashamed of that fact! Over the years I have tried all kinds of hair, from all types of sellers and vendors, and have experienced hell! Queen Virgin Remy & Hair EveryWhere are two companies I've had downright despicable experiences from. I'm talkin' matted madness here! Not minimal tangling that can be smoothed out with a good detangling product; but hair that slowly creeps up the nape of your neck all day, and then sits there in a little ball! Might as well still be buying packaged hair out of the beauty supply, for that kind of product, right?
Let's face it, all hair companies say the same thing- "My hair is the best on the market. No shedding, no tangling, low maintenance, all natural, blah blah blah blah blah! #Barf Yet and still, very few hair companies actually live up to their consumers' guarantee. Be that as it may, there's ONLY ONE hair boutique that I know for sure serves quality virgin hair- DOLLING HAIR EXTENSIONS! www.dollinghair.com
And no ladies, I'm not just saying this because clearly, I'm campaigning for them. I have known one of the Dolling founders (Brittney Hinds) since grade school, and she and her partner Sasha Gates have been serving the ladies of L. A. for years! Long before the invention of IG and the age of every other woman being a hair vendor, Dolling's been on the scene since 2009 and their product has stood the test of time. I still have hair that I've purchased from DH over 5 years ago, that I still mix in from time to time!
The Dolling Hair headquarters is in Beverly Hills, CA; and they are suppliers to many Hollywood starlets and socialites. They've definitely got the reality stars on lock, as one of the Dolling founders (Mrs. Sasha Gates) is an E! reality star herself on WAG's. So you know what kind of hair they're wearing! Even E's House of DVF contest winner B. Hampton rocks Dolling Hair!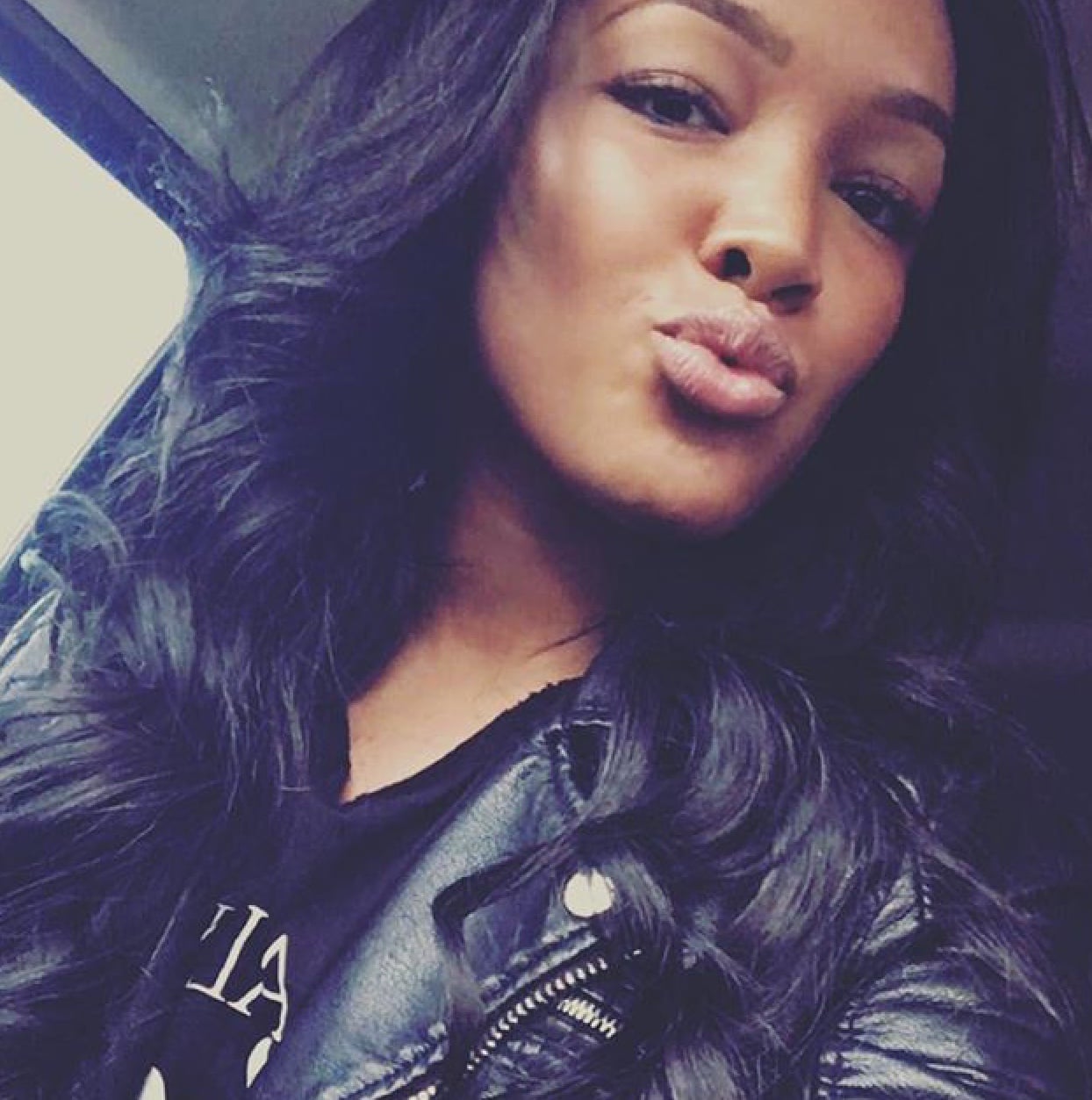 The founding ladies of Dolling Hair Extensions are also very philanthropic. They believe "Beauty is Inspirational" and can will a woman to remain strong throughout any battle. Especially the battle of cancer. A year after starting Dolling Hair Extensions, Sasha and Brittney formed The Dolling Foundation. At the onset of forming the corporation, they agreed that they wanted to give back to the community with the profits they made. Since they sold hair and understood the extreme intrinsic value hair has to women, it was easy to decide to give custom wigs to women suffering from hair loss due to illness or cancer treatment. When you support #DollingHair you support WOMEN. Period!
Check out this cute little behind the scenes clip onset at our new year imagery shoot!
Oh…hold up…I forgot to mention the coupon available to all you lucky ladies! Click on the graphic below and head straight over to the website to purchase your very own #DollingHair!
Are you intrigued by dolling hair? Do you have any horror stories that make you want to not chance the madness ever again? Are you gonna use the LCP promo code, and cop your very own #DollingHair??? Sound off in the comments!